An analytical study of modern information extraction technologies and approaches
Keywords:
unstructured text, machine learning, natural language processing, feature extraction, information extraction.
Abstract
Due to the massive use of electronic media the amount of unstructured text is increasing tremendously day by day. Many of researchers in machine learning  work with that data in order to extract relevant and succinct information for such  application areas like biomedical natural language processing, maintaining clinical inventories, providing speech aid to challenged children and machine translation where one convert semantic features of one language to another language. NLP technologies help us to improve our communication, achieve our goals and get results from every interaction. They also help us to overcome personal obstacles and psychological problems. By studying NLP methods correctly, we can achieve our goals in a very satisfactory way and overcome the obstacles we face. This paper covers three scientific papers and aims to provide their approach, main idea, techniques and usefulness. Article can be extremely helpful in academics, researches in natural language processing and also to novice specialists.
Downloads
Download data is not yet available.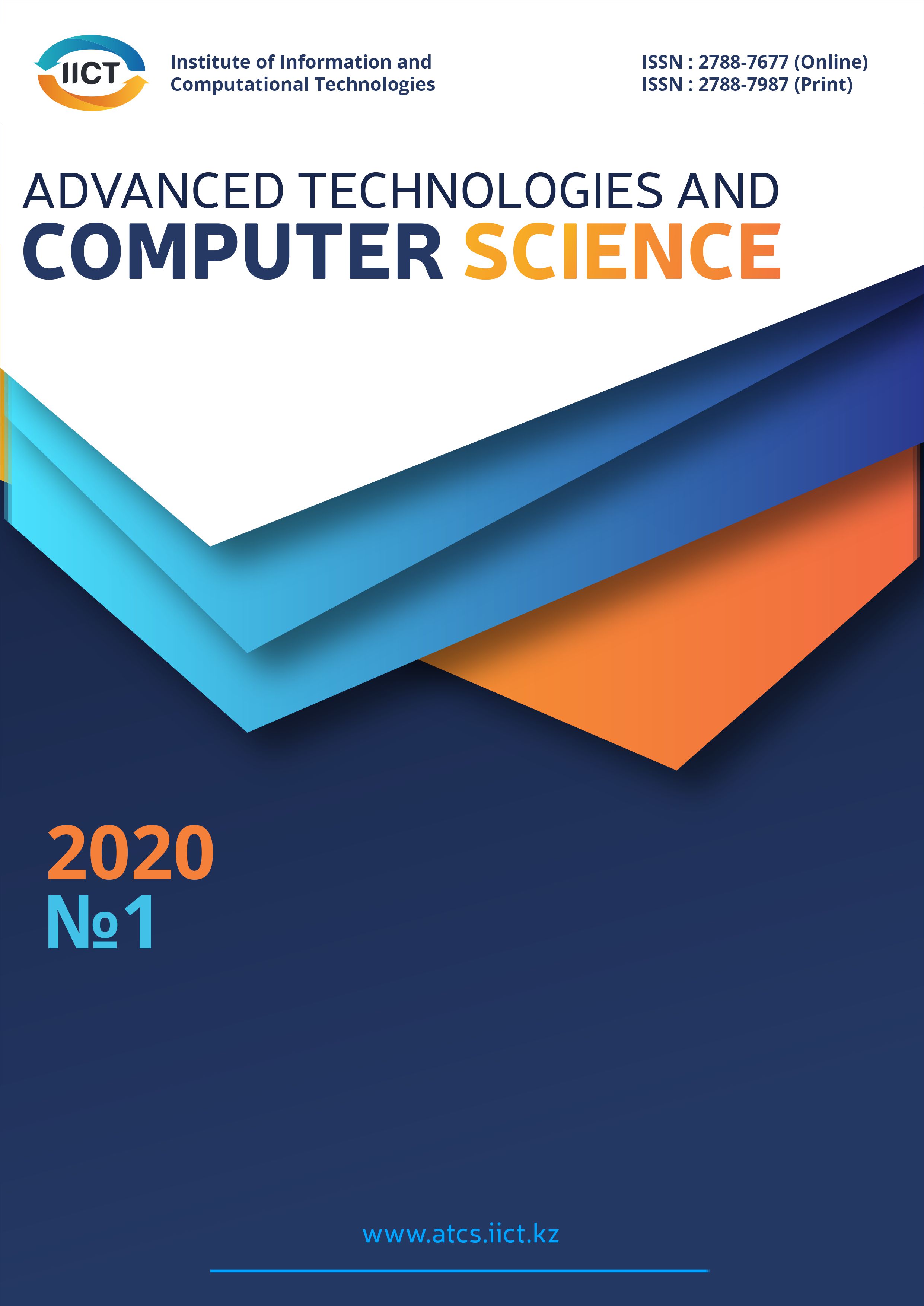 Downloads
How to Cite
Nuraliyeva, A. (2020). An analytical study of modern information extraction technologies and approaches. ADVANCED TECHNOLOGIES AND COMPUTER SCIENCE, (1), 29–34. Retrieved from https://atcs.iict.kz/index.php/atcs/article/view/13
Section
Artificial intelligence technologies
License
Copyright (c) 2020 ADVANCE TECHNOLOGIES AND COMPUTER SCIENCE
This work is licensed under a Creative Commons Attribution-NonCommercial 4.0 International License.