Analysis of eSIM technologies and Wi-Fi offloading algorithms
Keywords:
Wi-Fi offloading, embedded SIM, data traffic, mobile data
Abstract
Importance Nowadays embedded SIM (eSIM) become more popular technology and it aims to overcome the traditions plastic SIM cards, while it is actual technical implementation was developed many years ago. Also data traffic over cellular networks shows the current exponential growth, which is increasing annually by an order of magnitude and has already exceeded voice traffic. This increase in the need for information traffic leads to the fact that light-emitting diodes need solutions to enhance the provision of capabilities, as a result of which offloading traffic to Wi-Fi is one of the ways to increase full capabilities. Despite the fact that offloading on Wi-Fi networks has matured over the years, operators face various problems in realizing this task.
Objectives In this article, we will talk about the meaningful problems when offloading information traffic on a Wi-Fi network. Also, we will investigate eSIM technology, it's processes and its use in practical aspects. How this virtual SIM card technology is used nowadays and in which variations and implementations we can meet it.
Methods The research involves the methods of logical and comparative analysis.
Results Offloading mobile data is expected to become a key industry segment in the near future due to the unprecedented growth rate of data traffic on mobile networks. Wi-Fi offloading has evolved into a mature offloading solution. Most carriers around the world have begun deploying Wi-Fi offload solutions. However, there are a number of problems that must be correctly addressed in order to create a successful unloading mechanism. Key issues include spatial and temporal estimates for unloading, planning and deployment issues, choice of backhaul, device limitations, and charging mechanisms. Such problems can be properly addressed by the joint efforts of all participants in the value chain of mobile data transmission. We can see that there are a high variety of virtual SIM technologies used in different implementations, which are somehow differ in implementation of provisioning and storing SIM profile. During the analysis of virtual SIM technologies it was find out that the most popular and secure for nowadays are eSIM technology for provisioning SIM profiles OTA that was set a new standard related to embedded Subscribed Identity Module. Future work enclosed in the developing of personal router that works on eSIM technology and developing personal algorithm for Wi-Fi offloading to seamless switching between cellular data and Wi-Fi.
Downloads
Download data is not yet available.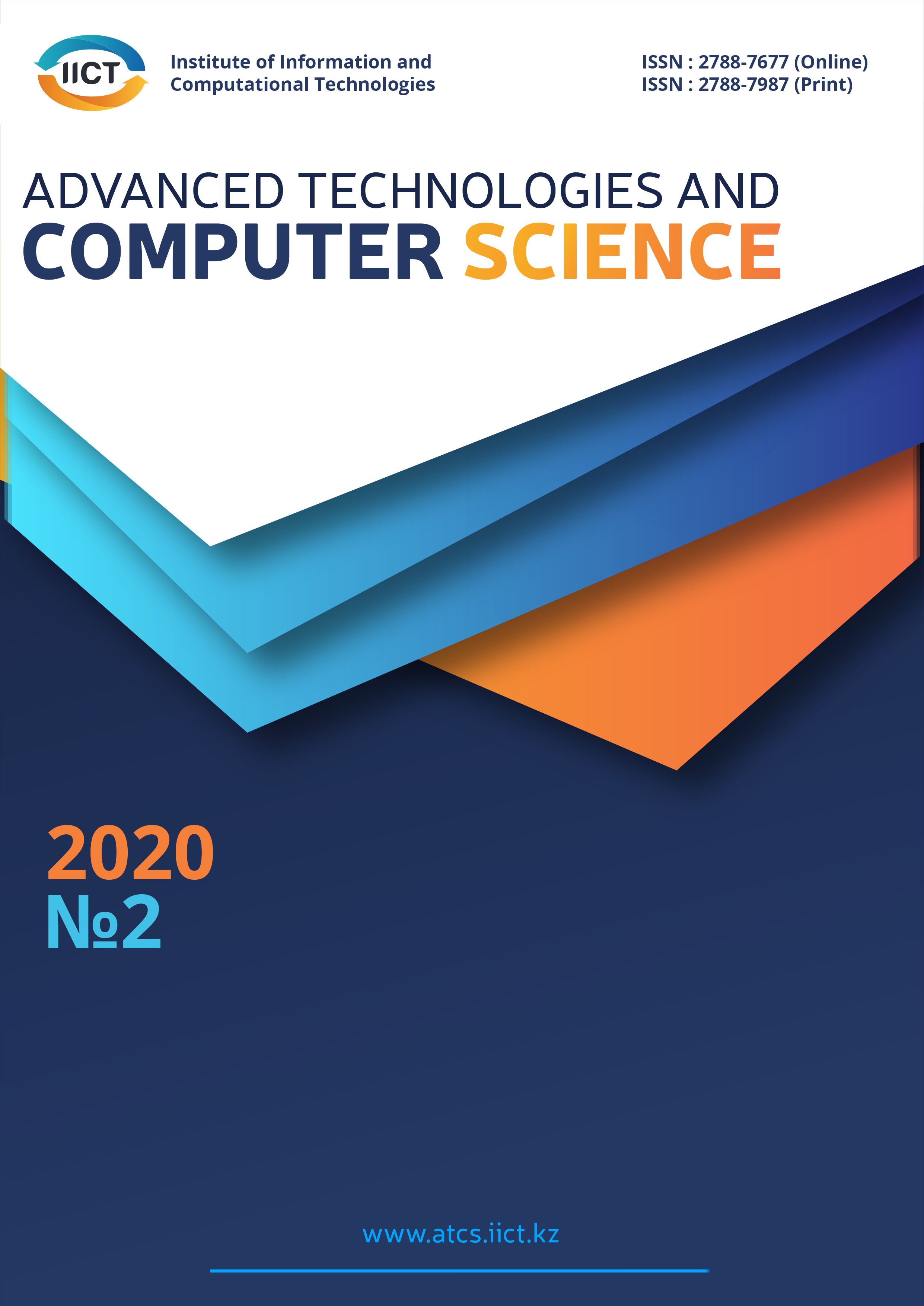 Downloads
How to Cite
Atabekov, A. (2020). Analysis of eSIM technologies and Wi-Fi offloading algorithms. ADVANCED TECHNOLOGIES AND COMPUTER SCIENCE, (2), 4–7. Retrieved from https://atcs.iict.kz/index.php/atcs/article/view/3
License
Copyright (c) 2020 ADVANCE TECHNOLOGIES AND COMPUTER SCIENCE
This work is licensed under a Creative Commons Attribution-NonCommercial 4.0 International License.